amaze your viewers.
we translate your marketing story into a thrilling visual experience by using photo and video.
this is how we can deliver
an unforgettable
experience

→

corporate videos
our passion for film-making is what defines us. we excel in producing engaging video content for organisations and companies of all sizes.
testimonials videos

moodvideos

brand image videos

video reports and aftermovies

online videos
we product videos that function effectively as part of your online marketing mix.
social media (ad) videos

live streaming

live webinars

360° photos and videos

explainer videos
let viewers understand your product or service at ease, by creating a short video that eplains every aspect in the blink of an eye.
animated videos

infographics

3D animations

special projects
from complex video projections to high-end mobile apps, we're up for the challenge.
video mapping

mobile projections

augmented reality

interactive videos
we're part of
the working group
twg is a perfectly oiled machine that has the full marketing chain under control. a team of 23 people that only has one goal: your success.
websites

our colleagues can help you out with a brand new website to publish your new video while you see the views piling up!

designs

our in-house design team creates stunning visuals that can be used in any video production.
video marketing

push your new video literally to thousands of targeted people, and make sure you reach your targets. fast.

copywriting

video is a part of your story. our colleagues are able to help in getting your message just right.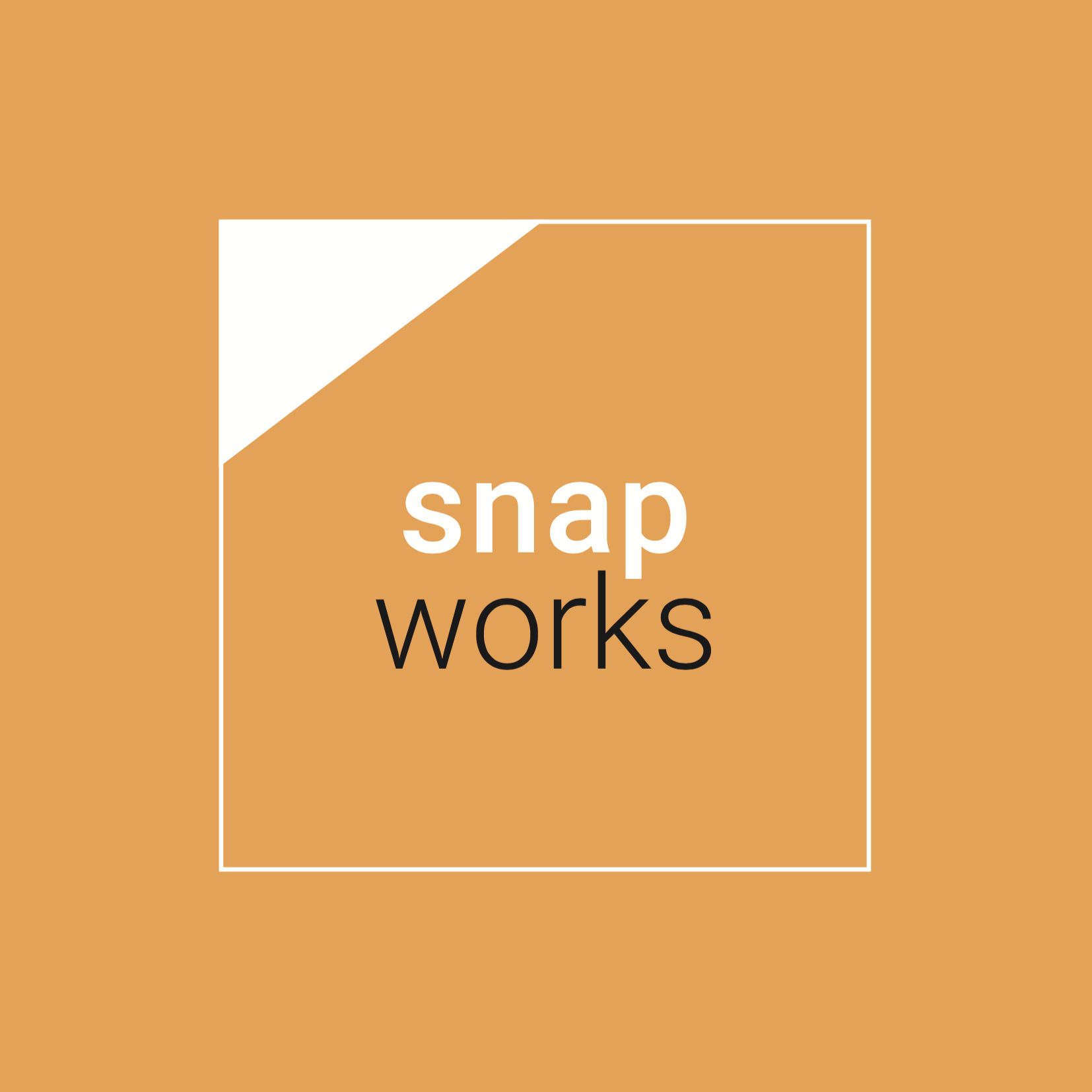 get a tailor-made proposal, free of charge.
leave your credentials through this form safely and we'll be in touch. no spam, we promise!
you leave your credentials

we reach out to you (no spam!)

we set up a meeting on your preferred location

we come back to you with a custom proposal in days, not weeks

like it? let's continue!

hate it? no hard feelings!
thank you for contacting us!
your request has successfully been sent. talk to you soon!
discover all 9 brands
contact

us

if you have any questions or remarks, don't hesitate to reach out. we're reactive and always in the mood for new projects.
contact us
generaal de wittelaan 15
2800 mechelen
belgium
vat be0739.868.587

hello@snapworks.be
015/499.507

we translate your marketing story into a thrilling visual experience by using photo and video.